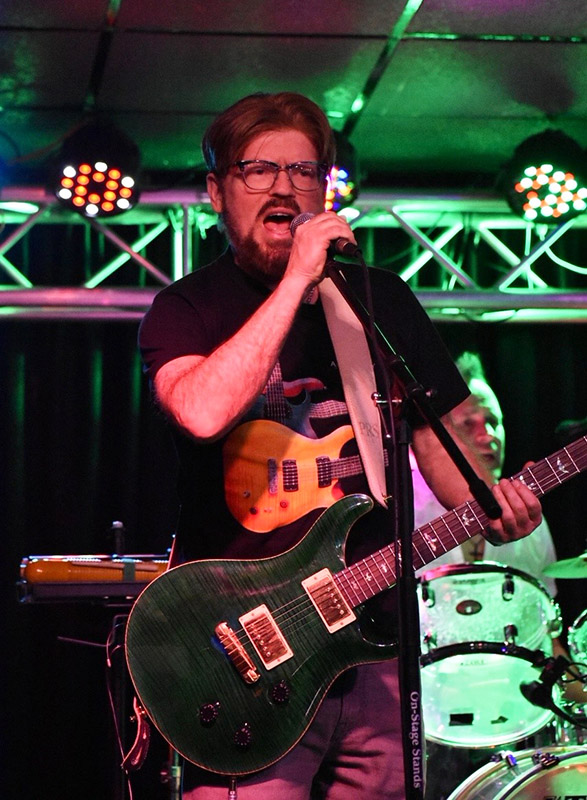 I've been in a band of some form since high school, where I started as a drummer.
Currently:
Guitars, keyboards and vocals for Sugar Buzz, where I have been a member for almost 15 years.
I enjoy working on, writing and recording original music with a subsection of Sugar Buzz (Mark and Beth) called Creatures in the Parlor.
Training:
3 years piano lessons
Band all through my school years where I learned to read music and general music theory
U of M extension course, sound engineering
Influences:
All of my early aspirations came from The Who, Yes, Pink Floyd, Black Sabbath, Deep Purple, Steppenwolf to name the main ones.
Steely Dan is still my aspiration for songwriting
Being part of Sugar Buzz is rewarding beyond words. I'm great friends with the 5 coolest people I have ever known and I get to spend a lot of time with. From the logistics of the show to the rush of being on stage, I love every minute of it and feel very fortunate.